Do you know the difference between data and information ?
Think

Think why you want to go only for Civil Services when you can do something else too. Is it power, fame, money, status or the desire to bring about change? Find out your true reason. You will be able to persevere only if your reason has the potential to keep you motivated and driven towards your goal.

Decide

Decide if you actually want to go for Civil Services. Decide if you would prepare full time or if you would work alongside. Think wisely and take a decision. Don't go by opinions of other. Every person is unique and hence the journey must be unique too.

Analyze

Analyze previous year question papers and try to find out the focus areas, the type of questions asked, your strengths, your weaknesses, the available study material as well as available mentoring.

Evaluate

Introspect yourself and try to objectively evaluate where you stand, and how much do you need to work to succeed. While you past performance is an indicator of your potential, you can always change your fortunes with your hard work and determination. But be objective while evaluating yourself for the competition.

Prepare

Prepare wholeheartedly without any second thought and give it your best shot. Work hard but WORK SMART. Make the best out of every opportunity you get to learn, and in the process, do enjoy the journey.

Succeed

Keep trying unless your succeed. Luck might play its card but luck favors only those who work hard. Beat the luck with your focus, perseverance, and hard work.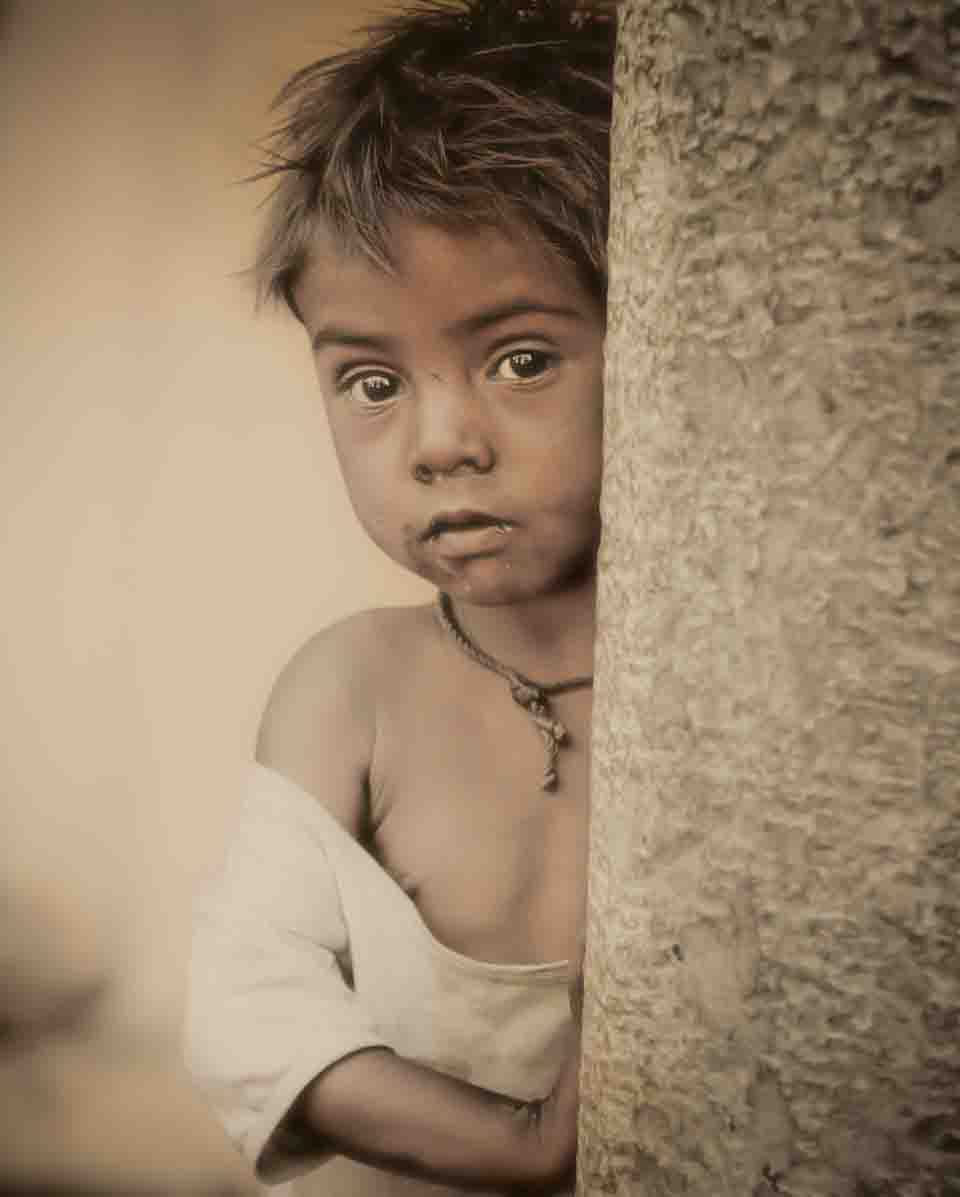 Specifically designed for UPSC CSE
Our content is NOT "one solution fits all", because we know that for Civil Services Exam, you need content specifically designed for this exam only. Nothing more, nothing less. Hence, we are neither preparing this content for state civil services nor for any other government exam. This has been designed exclusively for UPSC CSE. Nothing less nothing more.
Precise yet comprehensive
We provide the most precise, yet comprehensive and well structured content tailored specifically to the needs of UPSC CSE. Nothing less nothing more, but precisely what you need. We cut the noise and provide you will highest quality content prepared after extensive research from hundreds of authentic sources, so that you don't need to refer any other study material.
Exclusive Original Content
We don't simply copy-paste from various sources, but prepare content after extensive research to ensure you get the latest authentic data presented in a lucid manner so that you understand it all without the need to refer other sources. Also, we update the content instantly as and when required. Therefore, our content is unique and gives you an edge in the exam. 
Author with Credentials
The content at UPSC MENTOR is created by those who have themselves cracked the exam and hence have credentials to guide you to the right direction. This is unlike many other platforms where those who have never cracked the exam have been creating the content.
Saves time and effort
You can easily save upto 80 percent of your time and effort, you otherwise spend reading other sources. This time you can utilize in revising and consolidating your concepts and knowledge. UPSC CSE is not just about reading but more about retaining so much information. That is why we say – "Work Hard but Work Smart"
High Quality Practice Mock Tests
Knowing the rules of cricket, and performing on the ground are two different things. Unless you practice the game, you cannot be your best on the field. Same goes  with UPSC CSE. No matter how much you study, practicing mock tests is a must, especially if you want to gain an edge over others.
...and if that is not enough
Feel free to drop your concerns, shares your anxieties, and discuss your plans with us. We will try our best to help you as much as we can.